How to install Brushes in Photoshop?
Installing Brushes
Installing Photoshop brushes is a very easy process. Just follow these simple steps:
1. If you don't have any Photoshop brushes, grab a set here.
2. Download the zip file containing your brushes and unpack the contents of the file. After unzipping you will find .ABR brush files.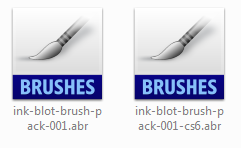 3. You can easily drag this .ABR file directly into your open Photoshop window, or you can click through Edit > Presets > Preset Manager, select Brushes from the dropdown menu, and then add your brushes using the "Load" button.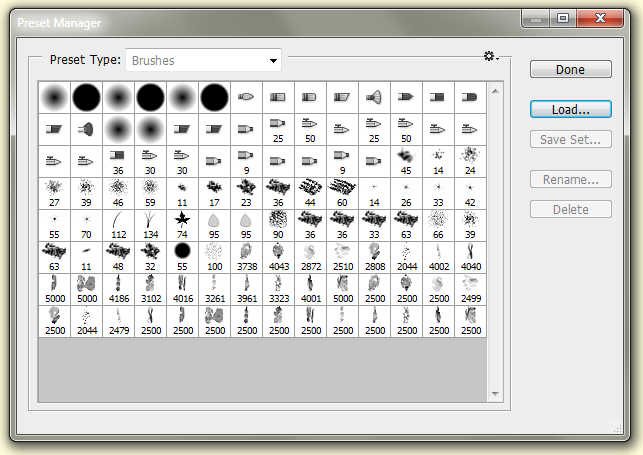 That's all there is to it. Once your brushes are loaded into Photoshop, you hit the 'B' button to select your brush tool and then you can choose from your brushes using the dropdown in the top toolbar.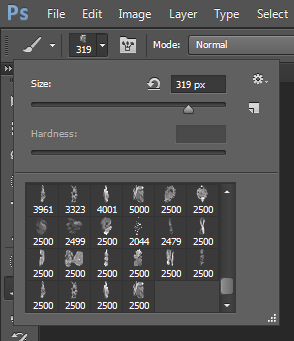 So now it is time to create and to be creative.
ABOUT THOMAS M PIKOLIN
Born in Germany, now living in Sweden! I like to work with Digital Art, Concept Art, Photography, and Photoshop. I want anyone who stands in front of my works to feel the need to take a second look, to surprise them with something that didn't seem to be there before. It is the viewer's gaze flowing from one side to the other that completes my work.